The Depot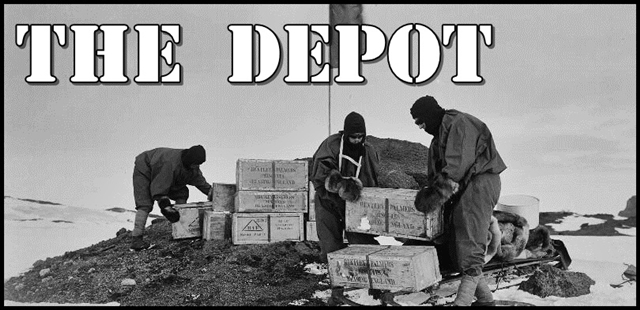 Welcome to The Depot. Here you will find sheaths(extras, factory 2nds), knives, and prototype products, along with Hardware and Materials for the DIY/MYOG crowd. There are no re-stocks on these goods, so once they're gone, they're gone!
Product Designations:
Factory 1st- These are extras that we had laying around. These are typically from when we accidentally built an order to the wrong specifications, so it gets set aside to be sold here. No Blemishes, 100% Functional.
Factory 2nd- These are products that have cosmetic blemishes, be it natural scarring, a slip up during building, or from use as a tester or display model. 100% Functional. We will never sell anything that does not function as designed.
There are no products listed under this category.